Revisiting FAFSA Simplification: Expanding Access to the IRS Data Retrieval Tool
We describe how the complexity in the FAFSA hinders students' ability to meet financial aid deadlines and examine the feasibility of using a simplified formula to determine aid eligibility.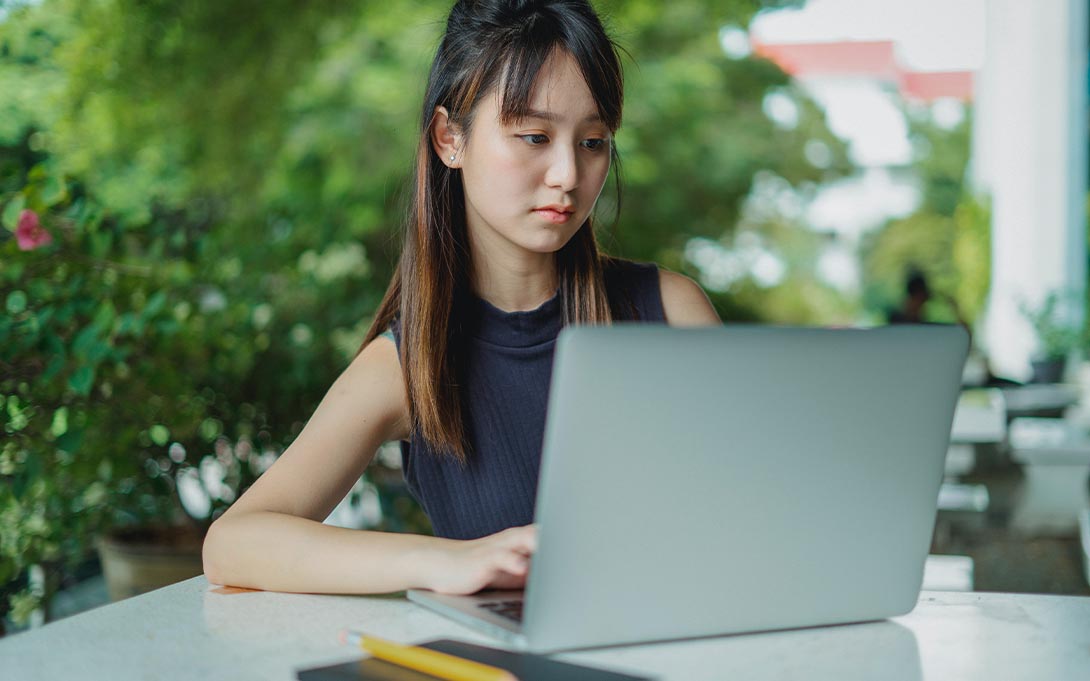 Key findings
Applying for federal aid for college is complex and slow. Information about aid eligibility arrives well after students have made crucial decisions about preparation for college. Complexity in the aid process undermines the intent of aid, which is to get more students into college.
Efforts to simplify the aid process have fallen short of intent.
Students would benefit from a simplified process that automatically determines aid eligibility using tax information. This would allow students to receive information about aid eligibility early, when they are making key decisions about college.
We show that a simplified process could closely replicate the current distribution of aid, with a much lower paperwork burden on families and colleges.