Predoctoral fellowship program
An interdisciplinary training program that equips researchers to improve outcomes and address inequalities in education
Learn more
U-M's interdisciplinary Causal Inference in Education Policy Research (CIEPR) Predoctoral Fellowship program offers three- and four-year fellowships to doctoral students interested in learning how to use causal research methods to evaluate educational policies and practices spanning early childhood to students going into the labor market.

Participating fellows take required courses, work closely with core faculty in research apprenticeships, participate in research workshops, network with eminent education policy scholars, and gain professional skills like presenting research to a range of audiences, writing small and large grant proposals, and building research practitioner partnerships. Most importantly, fellows are part of a community of doctoral students, postdoctoral fellows, faculty, and staff who share in their passion for improving outcomes across U.S. education.

Program core faculty from U-M's School of Education, Public Policy, Economics, and Sociology teach core courses, participate in the fellow selection process, mentor and advise fellows, manage the fellows' research apprenticeships, and work closely with fellows to ensure their success. Fellows supported by the program will receive an annual stipend of $34,000, full tuition support, fringe benefits, and a research allowance to support further professional development activities.

Graduates of the Predoctoral Fellowship program have gone on to successful careers in academia and other research organizations, some of whom now serve in leadership positions within local and state education agencies.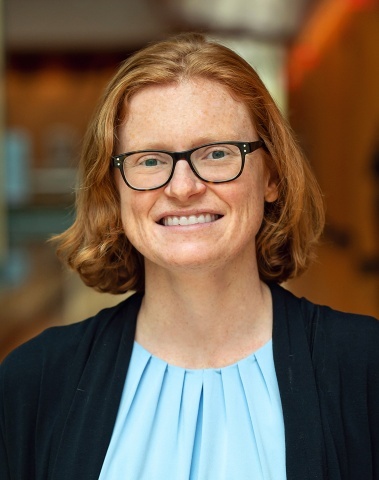 Faculty director of the predoctoral fellowship program
"Education has the power to improve outcomes and address inequality, but identifying which policies and programs work and why can be challenging. Many of the most pressing questions about education policy are of a causal nature, that is, how does a particular policy affect an outcome that we care about? For example, does universal preschool improve academic outcomes? Why don't more low-income students apply to selective colleges? This fellowship equips students with the data and methodological tools to help shed light on these questions and inform policymakers' decisions at every level."
See all predoctoral faculty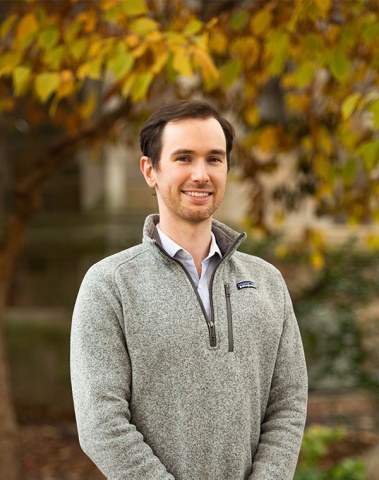 Doctoral Candidate in Economics
"Being part of the fellowship program opened up a pretty cool door for me at the Department of Education and now I'm getting experience working directly in the policy world on education issues. It's been absolutely fantastic so far and I imagine it will have long term impacts on the types of research I'm interested in and it's certainly had impacts on what I hope to do after finishing up the program."
See profile
Have any questions?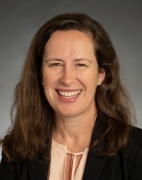 Associate Director
Weill Hall
735 S. State St.
Suite 5100
Ann Arbor, MI, 48109