Impacts of the Boston Pre-K Program Through Early Adulthood Study
Summary
The Boston Early Adulthood study is the second phase of an ongoing study, which follows 12,740 children who applied to the Boston Pre-K program between 2007 and 2011. The Boston Pre-K program is somewhat unique in the national landscape as it uses evidence- and play-based language, literacy, and math-focused curriculum, pays teachers on the same scale as their K-12 peers, provides coaching supports to teachers, and is open to children in Boston, regardless of family characteristics.  The first students to experience the program are just reaching early adulthood, allowing our team to estimate the impacts of Boston Pre-K on students' school progress, school engagement, academic achievement, educational trajectory, and educational attainment through age 20. The study also aims to describe students' experiences during the COVID-19 pandemic and explore whether the timing of the crisis held different implications for students in later high school grades versus middle school/early high school.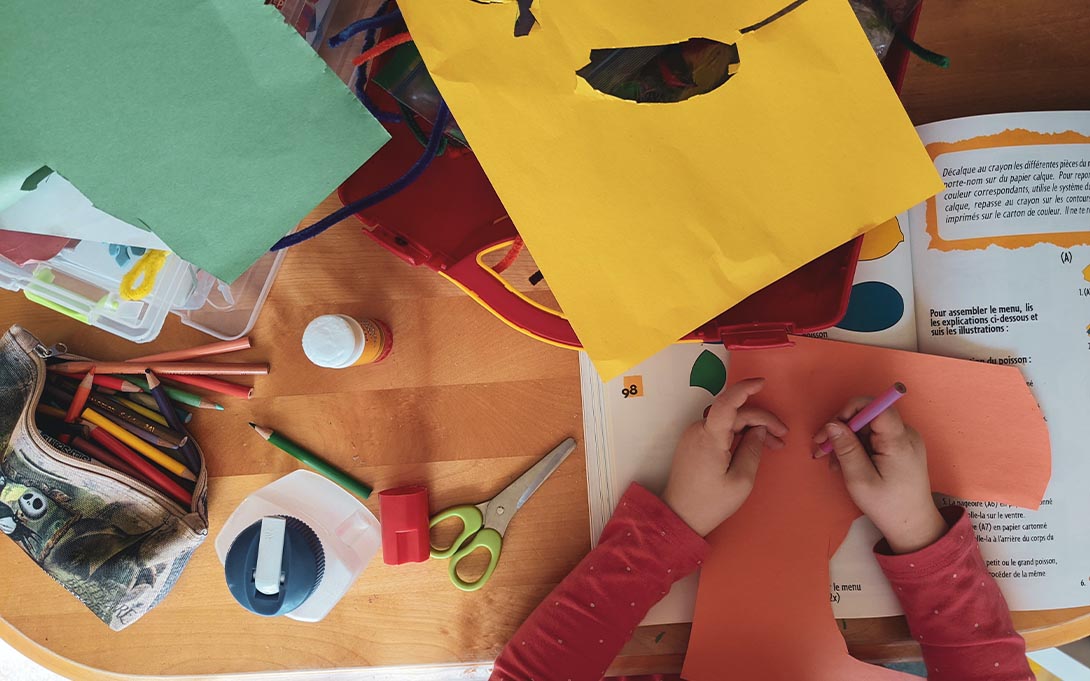 Research Objectives
We have two primary research questions in this follow up study:
What is the impact of Boston Pre-K on children's school progress, educational trajectory, school engagement, academic achievement, and educational attainment in late elementary, middle, high school, and early adulthood?

Do the late elementary, middle school, high school and early adulthood impacts of Boston Pre-K vary across student subgroups (race/ethnicity, cohort, free-reduced lunch status, home language, and gender)?
Timeline
Across this study's three years, the team will analyze and produce a variety of reports including policy briefs, presentations to key stakeholders, and academic publications.
Impact of RPP
The Boston RPP is critical to the continuation of this project. Team members have deep knowledge of both the program as well as the unique lottery system that is leveraged in this research. The continuity of research and practitioner partners allows seamless extension of the original study methods and ongoing discussions about the results, including implications for the Boston Public Schools Pre-K program. Weiland, Unterman, and Shapiro all played critical roles in the first phase of this study and will continue to lead this new effort.
Funders