Postdoctoral fellowship program
A two-year fellowship focused on the generation and dissemination of high-quality education policy research
Learn more
The postdoctoral fellowship program trains recent PhD graduates how to estimate the causal effects of education policies and practices on student outcomes, using longitudinal data collected by state and local education agencies to do so. Importantly, fellow training takes place with an extraordinary interdisciplinary community of students, faculty, and staff who share a passion for improving outcomes across U.S. education.

Fellows engage in ongoing education-related research projects and participate in all aspects of the research process; collecting, compiling and analyzing data; designing surveys; participating in research planning; writing papers; presenting results at seminars and professional meetings; and supervising research assistants. Integral to our training program, fellows learn how to develop a research partnership with practitioners or public agencies and to communicate results to non-technical audiences.

Fellows receive close mentorship from professors Christina Weiland, Brian Jacob, and Kevin Stange, and also have the opportunity to work with U-M's dynamic cross-disciplinary community of researchers and faculty. Fellows will have ample opportunity to participate in seminars, training, gain exposure and the opportunity to network with eminent education scholars.

Fellows receive a competitive salary and benefits, plus research funds. Former EPI postdoctoral fellows have gone on to pursue successful careers in academia and other research organizations, some of whom have served in leadership positions within local and state education agencies.
During my time at U-M, CIERS was an ideal place to present work ranging from a research proposal to a finished piece. I have not seen another seminar like it.
— Daniel Kreisman, assistant professor of economics at Georgia State University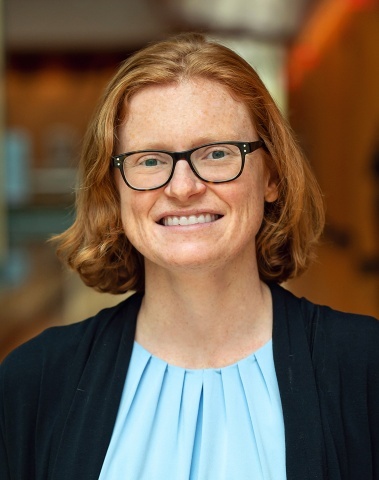 Faculty director of the Education Policy Initiative
Dr. Weiland is an Associate Professor at the University of Michigan's School of Education and has a courtesy appointment at the Gerald R. Ford School of Public Policy. Her research focuses on the effects of early childhood interventions and public policies on children's development, especially on children from low-income families. She primarily uses quantitative and causal inference methods, but also often employs a mixed methods approach. Her work is also characterized by strong, long-standing research collaborations with practitioners, particularly the Boston Public Schools Department of Early Childhood.
See profile
Have any questions?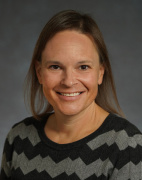 Administrative Coordinator