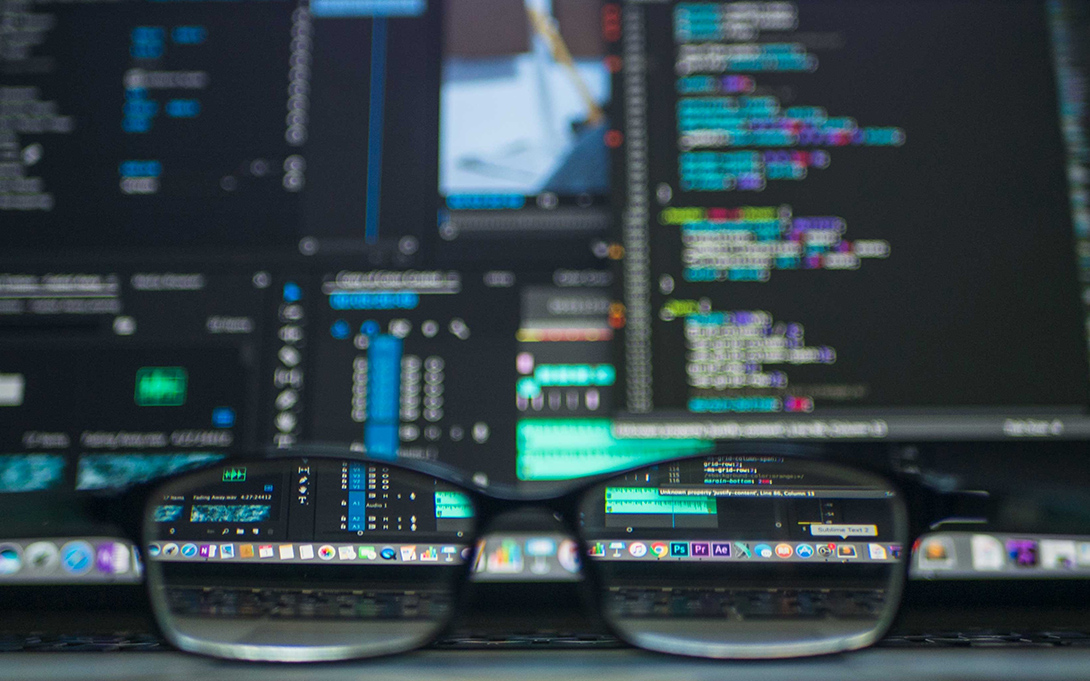 Researchers from U-M campuses and all across the country are using education data provided by the State of Michigan to study a wide variety of topics ranging from the effects of COVID-19 on public school enrollment to the role of neighborhood instability on student educational outcomes to exploring the ways that financial assets can change youth's lives.
An arm of the Education Policy Initiative (EPI), the Michigan Education Data Center (MEDC) is a secure data clearinghouse that helps researchers use the State of Michigan's education data to answer critical questions that improve outcomes for students. 
"Improving public education is one of the most pressing challenges facing our country today," stated Kyle Kwaiser, EPI data architect and manager. "We're using tools meant for research support, but using them as the foundation of a data clearinghouse serving researchers nationwide, and they're working well."
"Our researchers cover a breadth of topics for which Michigan education data are being used across all campuses. We think that the findings of these projects are powerful or will be very useful to policymakers," said Nicole Wagner Lam, associate director for the Education Policy Initiative, the MEDC sponsor. 
Lam goes on to say that there are currently about 60 active research projects, about half of which are being conducted by U-M researchers. Researchers affiliated with U-M or Michigan State University leverage this restricted data stored on Turbo Research Storage that is provided by ARC.
Researchers also need a secure way to transfer, store, and analyze restricted data. MEDC affiliates also use Globus File Transfer and Yottabyte Research Cloud (YBRC) along with Turbo. Together, these three services enable productive and impactful research. 
Steve Wolodkin, ARC research cloud designer, says that, as a private cloud environment, YBRC gives researchers both good data protection and a familiar desktop environment. It also provides an easy mechanism to give multiple users access to the same desktop. Further, it is easy to add and remove users, which benefits this group particularly, as many of the people using it are students and change regularly. 
Jeremy Hallum, ARC research computing manager, explains how it all works together. YBRC provides a Windows virtual machine pool with various statistical software, configured in a way that supports this group's research. User profiles and shared storage are integrated with Turbo storage, which allows researchers to access their data on any machine that they use. Globus is designed to move many large files, ranging from tens of gigabytes to tens of terabytes.
Lam said, "We are lucky to be at U-M and to work with researchers from all over the country. There are a lot of low- or no-cost resources at U-M to leverage, and many units that provide support."
Kwaiser says that they worked closely with ARC two years ago when they were getting started. ARC helped create the structure, ensure security, and train MEDC how to use the services. It was a lot of work to get started. Now, everything is running smoothly. When needed, staff will attend one of four weekly office hours or attend an Office of Research training session. 
Several other ITS services have also been valuable for database hosting, access control, security, and VPN network connections. MiDatabase, a hosting service that provides campus with a centrally managed, on-premise cloud environment that reduces the cost, risk, and overhead involved in running services independently. MCommunity APIs are used to monitor and control access, know who's logging on when, revoke access, control access to ARC resources. ARC is core but the MEDC team is also using ITS services. ITS Information Assurance was instrumental during the startup up, particularly when gaining data access approvals from the State of Michigan. ITS worked with MEDC and the State of Michigan to set up a standing Virtual Private Network (VPN) connection.
"I knew we could make solid progress with these ITS experts on board. I appreciate being able to work directly with them. It took months to gain trust from all parties when we were setting up, and now the resulting research is amazing," Kwaiser said. "We've been able to get really far with resources at U-M."
This article was written by Stephanie Dascola of ITS Communications
More news from the Ford School