Dual Credit Courses in Tennessee
Summary
It has long been said that the transition from high school to college is a difficult one and that the presence of college remedial classes can be instrumental in helping students catch up to advanced coursework. This is especially true for math, a subject in which, as of 2003-2004, almost 40% of college students required remedial learning. Dual-credit policy seeks to solve this problem by offering high school students the opportunity to learn college content and earn college credit while still in high school. This intervention aligns high school and college coursework, not only to reduce the need for remediation, but also to ease the financial burdens upon college students who pay per credit, thus strengthening college enrollment, persistence, and graduation.
Dual-credit policy enjoys tremendous popularity in the United States. In 2009, 41% of high school graduates had earned college credit from a dual-credit course, up from 35% in 2005. State legislation nationwide promotes dual-credit policies as elevators of student success. Nevertheless, there remains scant research that proves the efficacy of dual-credit courses on educational outcomes.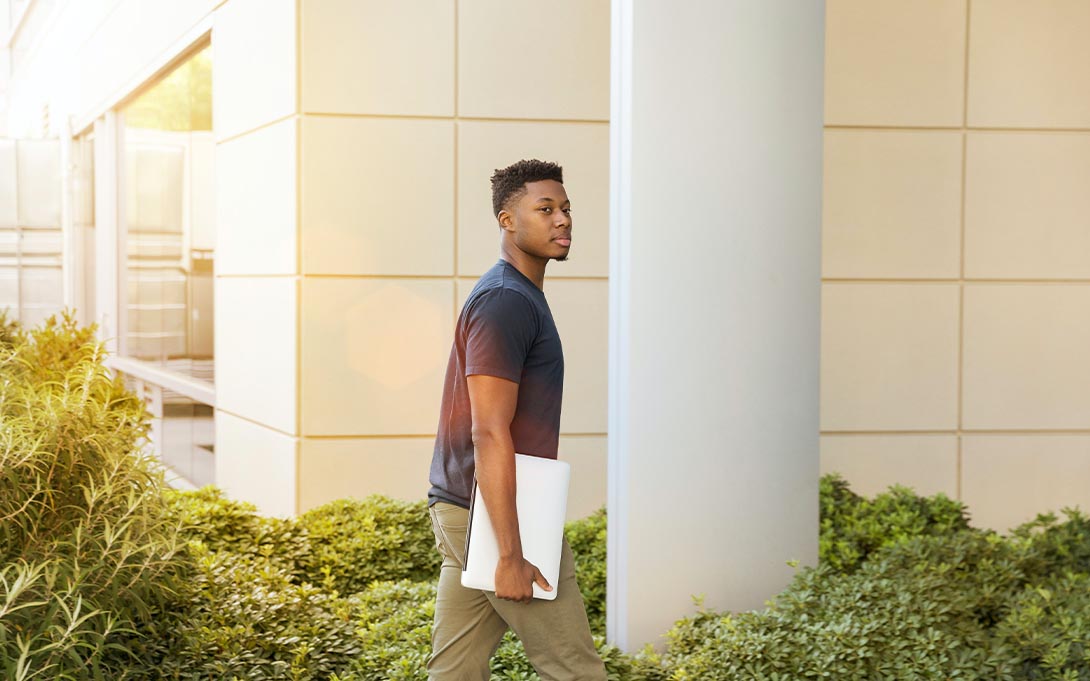 Research Objectives
This project will estimate the causal relationship between dual-credit opportunities and subsequent educational outcomes. These outcomes are defined in three capacities: enrollment in additional high school math courses; college attendance, choice, major, performance, and persistence; and enrollment in remedial math classes in college. To do so, we will use a randomized controlled trial to measure the causal impact of dual-credit high school algebra classes using data from the Tennessee Department of Education.
Tennessee provides an excellent policy context for this research. Dual-credit interventions are supported by high school and college administrators and are backed up by Tennessee state laws. These policies are in widespread operation in the state, especially for math classes; as such, we have chosen to examine the effect specifically of dual-credit math curricula. Research shows that many students struggle with math upon matriculation to college, and many require remedial coursework. More than any other subject, there is considerable potential for dual-credit math coursework to help our target population.
What is the effect on secondary and postsecondary outcomes (course-taking, remediation, and attainment) of offering to secondary students a dual-credit algebra course?
Among students who participate in the dual-credit course, what is its effect on secondary and postsecondary outcomes (course-taking, remediation, and attainment)?
Do these causal effects vary by student, school, or district/regional characteristics?
Were the components of the treatment implemented in the treatment schools (e.g., teacher training, all treatment students' taking end-of-course exam, standardization of course content, computer administration of standardized exam, granting of college credit)? Did control schools implement any of the components of the treatment?
Funding Partners
Institute of Education  Sciences: United States Department of Education, grant number R305H140028.