The Effect of Employment Protection on Worker Effort: Evidence from Public Schooling
This paper studies the effect of employment protection on worker productivity and firm output in the context of a public school system. In 2004, the Chicago Public Schools (CPS) and Chicago Teachers Union (CTU) signed a new collective bargaining agreement that gave principals the flexibility to dismiss probationary teachers (defined as those with less than five years of experience) for any reason, and without the elaborate documentation and hearing process typical in many large, urban school districts. Results suggest that the policy reduced annual teacher absences by roughly 10 percent and reduced the prevalence of teachers with 15 or more annual absences by 20 percent. The effects were strongest among teachers in elementary schools and in low-achieving, predominantly African-American high schools, and among teachers with high predicted absences. There is also evidence that the impact of the policy increased substantially after its first year.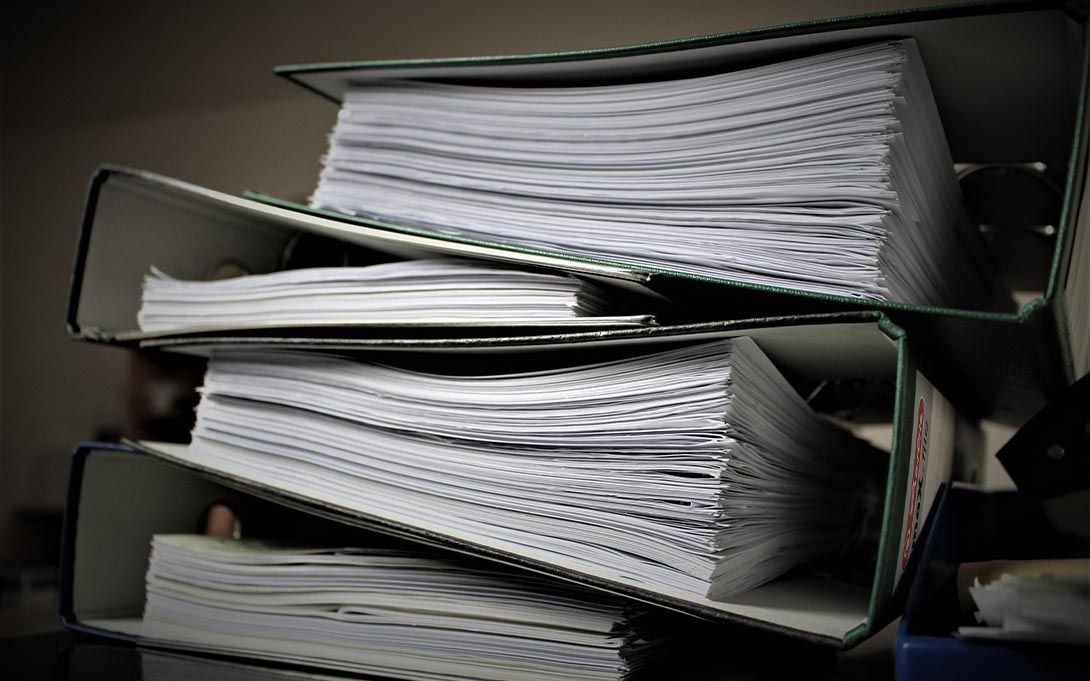 Generous financial support was provided by the William T. Grant Foundation. Thanks to Nancy Slavin, Raquel Saucedo, Art Kim, Joshua Garcia, Lauren McClellan, Amy Nowell, Dan Bugler, Ascencion Juarez and Angela Alonzo at the Chicago Public Schools, and to Tim Daly and Andy Sokatch at The New Teacher Project. Thanks to Elias Walsh, Mimi Engel, Sharon Traiberman and Stephanie Rennane for excellent research assistance. Thanks to Kerwin Charles, John DiNardo, Lars Lefgren, Jonah Rockoff and Ioana Marinescu and seminar participants at the University of Michigan, University of Chicago, University of Wisconsin, Madison and UC Davis for helpful comments and suggestions. Any errors are my own. The views expressed herein are those of the author and do not necessarily reflect the views of the National Bureau of Economic Research.