School Finance Reforms, Teachers' Unions, and the Allocation of School Resources
School finance reforms caused some of the most dramatic increases in intergovernmental aid from states to local governments in U.S. history. We examine whether teacher unions affected the fraction of reforminduced state aid that passed through to local spending and the allocation of these funds. Districts with strong teacher unions increased spending nearly dollar-for-dollar with state aid, and spent the funds primarily on teacher compensation. Districts with weak unions used aid primarily for property tax relief, and spent remaining funds on hiring new teachers. The greater expenditure increases in strong union districts led to larger increases in student achievement.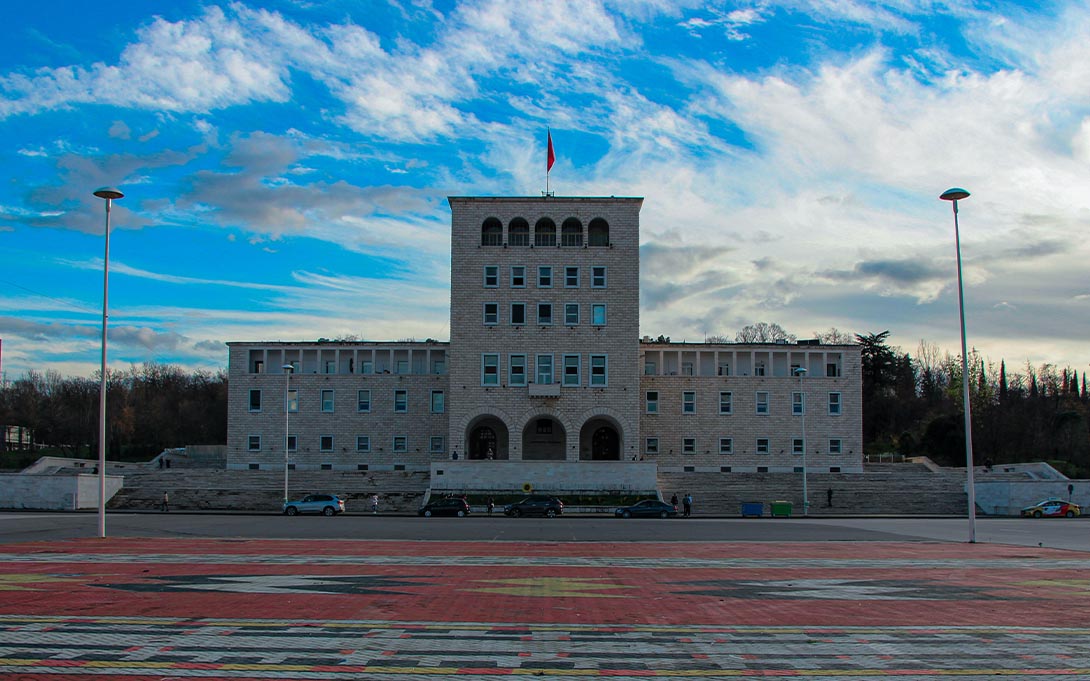 We are grateful to Elizabeth Cascio, Brian Jacob, Lars Lefgren, Randal Reback, and Steve Ross for helpful conversations and suggestions. We thank seminar participants at Columbia, Dartmouth, Indiana, and Tufts, as well as audience members at the 2018 American Economic Association (AEA) annual meeting, 2017 Association for Education Finance and Policy (AEFP) conference, and the 2018 Association for Public Policy Analysis and Management (APPAM) conference for helpful comments. Thank you to Daniel McGrath at IES for assistance with the NAEP data.