Education Policy Speaker Series
Join education policy experts as they speak about their cutting-edge research to improve education outcomes for children across the country.
View All Upcoming Talks
EPI's education policy speaker series brings together a diverse slate of researchers, policymakers, and practitioners to present on a wide range of educational issue areas relevant to students and faculty at UM.
Postsecondary education plays a vital role in promoting intergenerational mobility in the United States; however, there are large and growing gaps in...
Learn more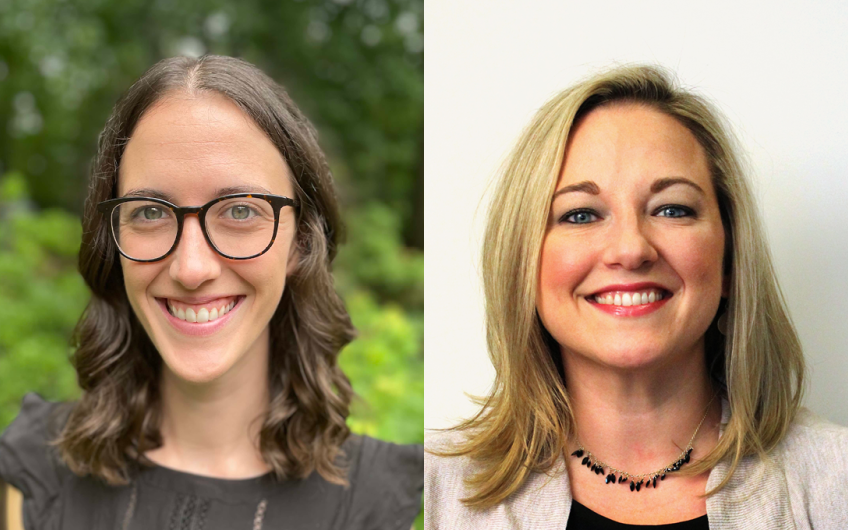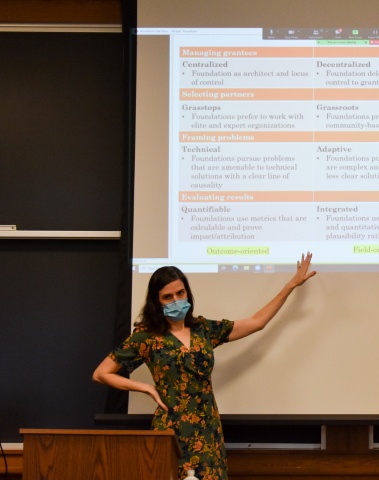 "Without addressing the role of funders in both research and advocacy, researchers would miss one of the most influential components of our current system of educational policymaking."
- Megan Tompkins-Stange, in How the Political Economy of Knowledge Production Shapes Education Policy: The Case of Teacher Evaluation in Federal Policy Discourse