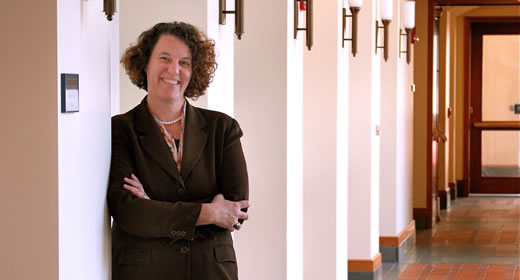 Susan Dynarski's recent article, "A fumble on a key FAFSA tool, and a failure to communicate," was published by The New York Times earlier today. The piece takes a critical look at the IRS shutdown of the FAFSA's data retrieval tool earlier this month.
According to a joint statement issued by the Department of Education and the IRS six days after the shutdown, the data retrieval tool was suspended "as a precautionary step following concerns that information from the tool could potentially be misused by identity thieves."
The tool automatically fills in a FAFSA application with information from the applicant's tax return through a data connection with the Internal Revenue Service, Without the tool, applicants must go through the tedious and time consuming process of either transcribing old tax returns or ordering tax transcripts from the IRS.
But this move has raised questions. According to Dynarski, "Delayed applications may mean, for many students, no aid from states or school."
"The tool has been in use for five years, with no reports of identity theft stemming from its use," she says. "If the move was, as the statement said, a precautionary step, waiting to repair it until after the peak of the aid application season would have been far less disruptive."
The initial silence of the Education Department, says Dynarski, could be the result of the Trump administration's tightening of social media and other communications from agencies.
"Coordinating communication across multiple agencies may be particularly challenging, as the administration may require approvals from political appointees who are not yet fully in place," she writes.  "The problem with this approach is that it takes a broad network of financial aid offices, aid professionals and advocacy groups to keep the aid system functioning… If this intricate infrastructure is not kept informed about changes, the aid system will grind to a halt."
More news from the Ford School