Evaluation of Michigan's Read by Grade Three Law
Project Summary
Literacy knowledge and skills developed in the early elementary grades predict long-term literacy achievement, on-time graduation, and later-life outcomes. In recognizing the critical importance of establishing early literacy skills, there has been substantial instructional and policy attention given to improving rates of reading proficiency in the elementary grades. In 2016, based on the recommendation of the Michigan Third Grade Reading Workgroup, the Michigan legislature passed the Read by Grade Three Law (RBG3), which requires schools to identify learners who are struggling with reading and writing and to provide additional help.
The Read by Grade Three Law relies on theory of change, which suggests that state support and early intervention – combined with the threat of retention – will improve student (and teacher) outcomes. For students for whom early intervention is insufficient to enable their meeting third-grade proficiency standards, retention will allow them extra time and instruction to read on grade level.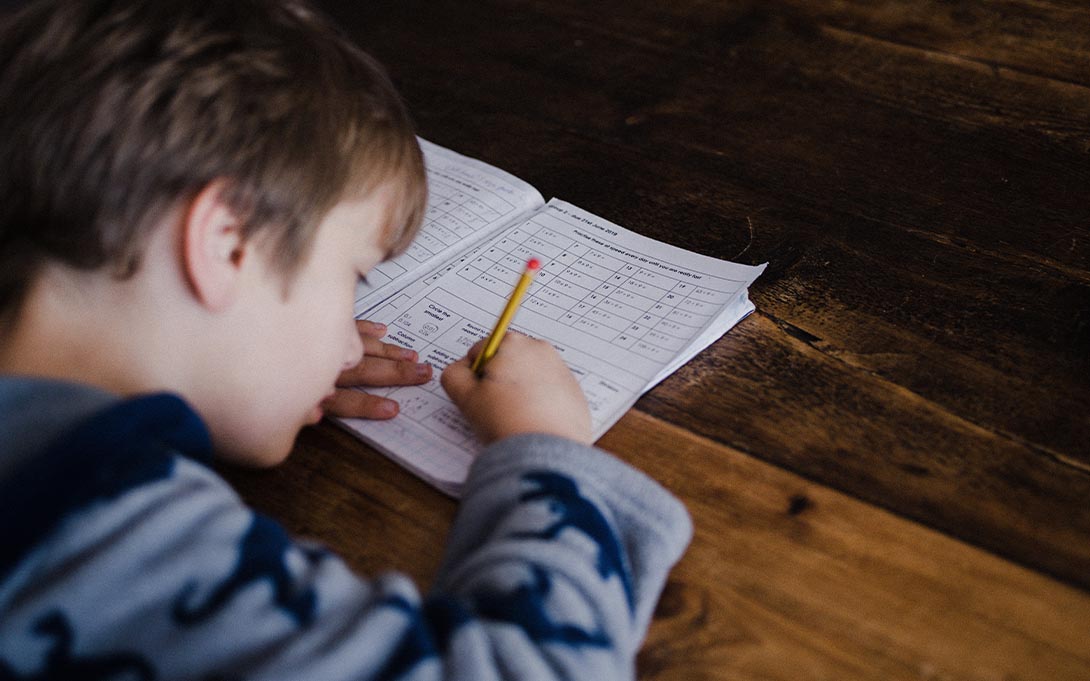 Research Objectives
The evaluation addresses the following research questions:
Does the Read by Grade Three Law improve the achievement and attainment of Michigan's students? Is there heterogeneity in this effect across populations and places?

Do students subject to remediation and retention increase their achievement and attainment? Is there heterogeneity in this effect across populations and places?

How is the Read by Grade Three Law being implemented in Michigan? Does implementation vary across populations and places and if so, why?

Do differences in implementation explain any heterogeneity in effects?

Is this policy an efficient use of resources?
Partners
The project is being completed in partnership with the Michigan Department of Education, Center for Educational Performance and Information, Education Policy Innovation Collaborative at Michigan State University, and Michigan DataHub.
Funding Partners
This study is funded by the United States Department of Education and Institute of Education Sciences grant number R305H1900004 to Michigan State University and the University of Michigan. The opinions expressed are those of the authors and do not represent views of the Institute or the U.S. Department of Education.