Evaluation of Michigan's Transitional Kindergarten Program
Project Summary
In partnership with the Michigan Department of Education (MDE), the research team is analyzing administrative education records to describe transitional kindergarten programming in Michigan (i.e. Young Fives) and to examine its impacts on children's kindergarten readiness and K-3 outcomes. This study also has several connections to the COVID-19 crisis. Program data will be used to describe the progress of cohorts of children more versus less directly affected by COVID-19. Additionally, surveys of families, teachers, and districts on their COVID-19-related experiences and challenges will be administered. All analyses will aid the state in identifying how to support children whose trajectories have been affected by the crisis.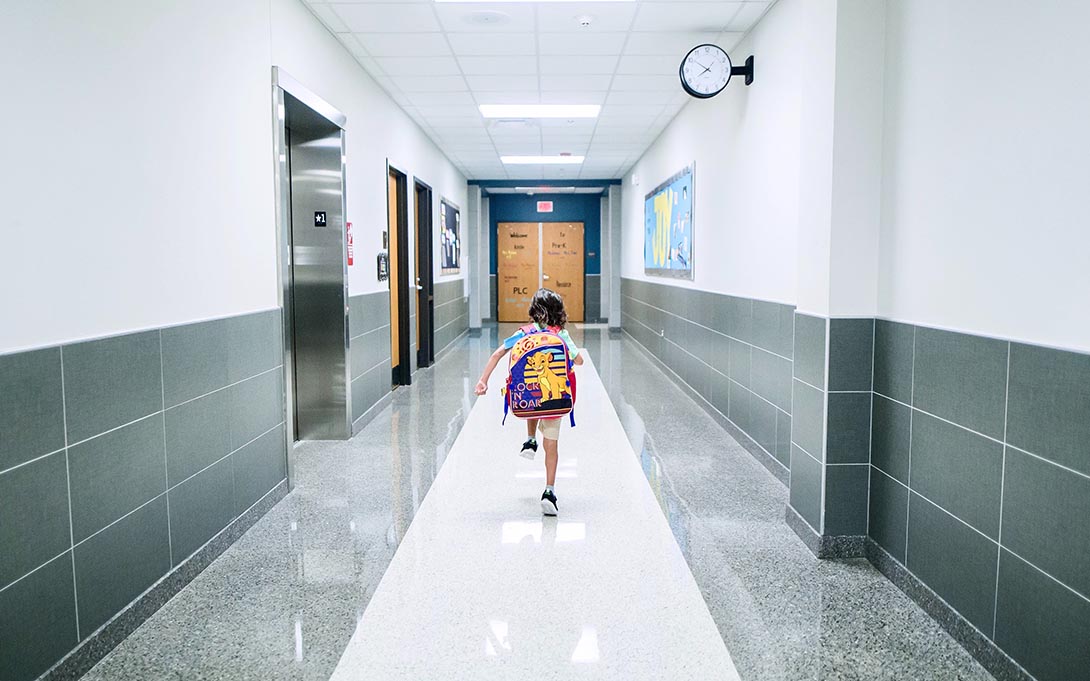 Research Objectives
The Young Fives evaluation will address the following research questions:
What are the characteristics of districts offering the Young Fives program and of the students who participate, versus non-participating districts and students?
What are the characteristics of Young Fives programs offered in districts across Michigan (curricula used, program design, classroom quality, etc.)?
What is the impact of Young Fives on Kindergarten readiness, K-3 special education placement, and K-3 literacy and math test scores for eligible students and for enrollees?
Do the impacts of Young Fives vary by important student characteristics such as race/ethnicity, free-reduced-lunch status, and gender?
Do the impacts of Young Fives vary across school districts? If so, what factors seem to be associated with having a particularly effective program?
Partners
Michigan Department of Education
Funding partners